Preventive Medicine
At QCAH we believe that the best way to control and avoid many of our pets diseases and health problems is the preventive medicine. We are a truly believers in vaccinations, blood test, fecal test, dewormings, proper nutrition and regular check-ups, among others, to assure a long and healthy life of your pet.
---
Vaccinations
Vaccinations are a critical component to preventive care for your dog and cat. Thanks to the development of vaccines, dogs and cats have been protected from numerous disease threats, including rabies, distemper, hepatitis and several others. Some of these diseases can be passed from dogs and cats to people – so vaccinations have protected human health as well.
Recently, studies have shown that vaccines protect dogs and cats for longer than previously believed. There have also been improvements in the type of vaccines produced. In addition, there is increased awareness and concern that vaccination is not as harmless a procedure as once thought. These factors have led to a growing number of veterinarians who recommend reduced frequency of vaccinations while at the same time tailoring vaccine recommendations to specific risk situations.
To assist veterinarians with making vaccine recommendations for dogs and cats, the American Animal Hospital Association has issued a set of vaccine guidelines. Developed by a group of infectious disease experts, immunologists, researchers and practicing veterinarians, these guidelines were first released in 2003 and revised with new information in 2006.
One of AAHA's key recommendations is that all dogs and cats are different – and thus vaccine decisions should be made on an individual basis for each pet. Issues to consider include the age, breed, health status, environment, lifestyle, and travel habits of the pet. Health threats vary from city to city and even in various sections of cities. You can work with your veterinarian to tailor an immunization program that best protects your pet.
---
Surgery
At QCAH, we perform routine surgical procedures, like spays, neuters, declaws, etc., aesthetic surgeries, as well as the more specialized like orthopedic or neurosurgeries. Most of the procedures can be done at the conventional way or with radiowave unit or Laser.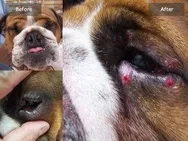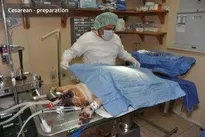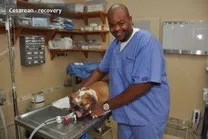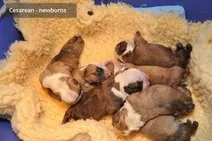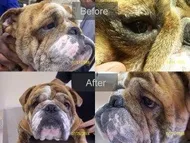 ---
Flea & Tick Control
At QCAH we offer most of the products for control of this unpleasant visitors. Perhaps no area of veterinary medicine has grown as rapidly as the field of flea and tick control. Fleas have become resistant to many products and with the explosion in flea numbers, there are huge efforts aimed at controlling them. Ticks can transmit a number of diseases, so tick control is also receiving more attention. Today's insecticides for pets have made great advancements and a wide array of different compounds have been formulated. We also offer products to treat the environment, an important part of the flea and tick control.
---
Dentistry
Like Us, pets suffer from dental diseases too. A pet's bad breath can be more serious than a aesthetic problem. Bad breath may be a sign of bacteria attacking your pet's teeth and gums. It may indicate periodontal disease, one of the most common conditions affecting dogs and cats. Periodontal disease is caused by the buildup of bacteria in the plaque that forms on the surface of the teeth. These bacteria can lead to inflammation of the gums(gingivitis). Periodontal disease can progress to destroy the gums and tissues that support the teeth, which may result in the loosening-and eventual loss- of the teeth.
Also our pets can suffer from many other dental pathologies like malocclusions, enamel defects, tooth infections, missing pieces among others, that we can correct them. We have a Veterinary dentist on call that can solve all these problems.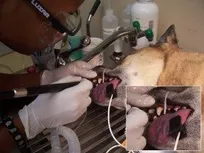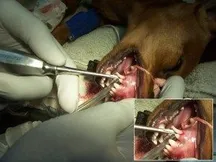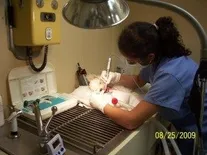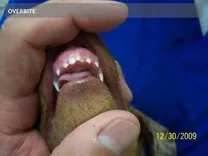 ---
Spay & Neuter
Spaying of female dogs and cats, called ovario-hysterectomy, is the surgical removal of the ovaries, fallopian tubes, and uterus. Spaying your pet eliminates all heat cycles and the accompanying unwanted bleeding, nervousness, and desire to mate.
Neutering of male dogs and cats, called orchiectomy, is the process of surgically removing the testicles. If neutering is done at an early age, it eliminates reproductive behavior.
At QCAH we have vast experience on these procedures. All patients go with pre-surgical blood work, IV catheters, close monitoring during anesthesia and we also offer conventional or laser procedure.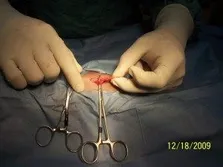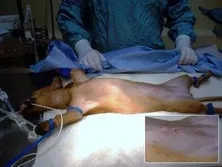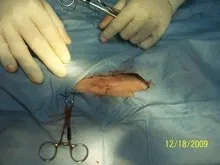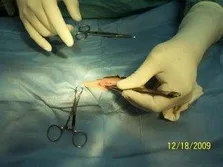 ---
Boarding
If you are planning to go on vacation or take those days off on long weekends, we can take care of your pet while you relax in those days. We have excellent kennel attendants and they are always supervised.
Call ahead of time to make your reservation.
---
Nutritional Counseling
Dogs and cats need different diets according to their age and lifestyle. Also when they are suffering from certain medical conditions, they need to be on specific prescription diets. Here at QCAH, we can guide you on which diet is the best for your pet.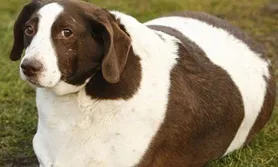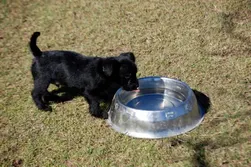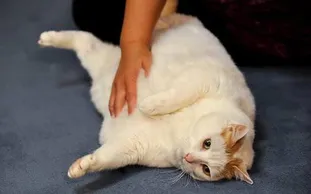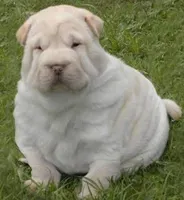 ---
Microchiping
Do you know that approximately 10 million pets get lost every year and without ID, 90% don't return home??? The microchip system is one of the best ID systems used for pets identification. It is a small transponder encased in surgical glass.
These chips provide pets with permanent, positive identification that can't be altered, intentionally removed or lost with a breakaway collar. About the size of a rice grain, it is injected under the skin between the pet's shoulders using a hypodermic needle. When scanned by a compatible reader, the radio-frequency identification chip emits your pet unique identification number. The veterinarian or shelter worker then calls the microchip's database registry to retrieve owner contact information.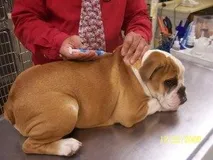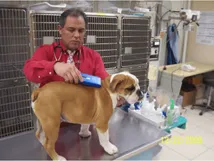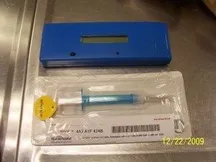 ---
National & International Shipments
If you are moving or traveling with your pet , domestic or international trip, you will need specific documentation and permits to go. Certain countries has specific requirements that you need to meet. At QCAH we can provide you with all that information and all the forms and certificates that you may need for your trip.